Former UK Prime Minister Tony Blair inside of the Emirates Palace in Abu Dhabi.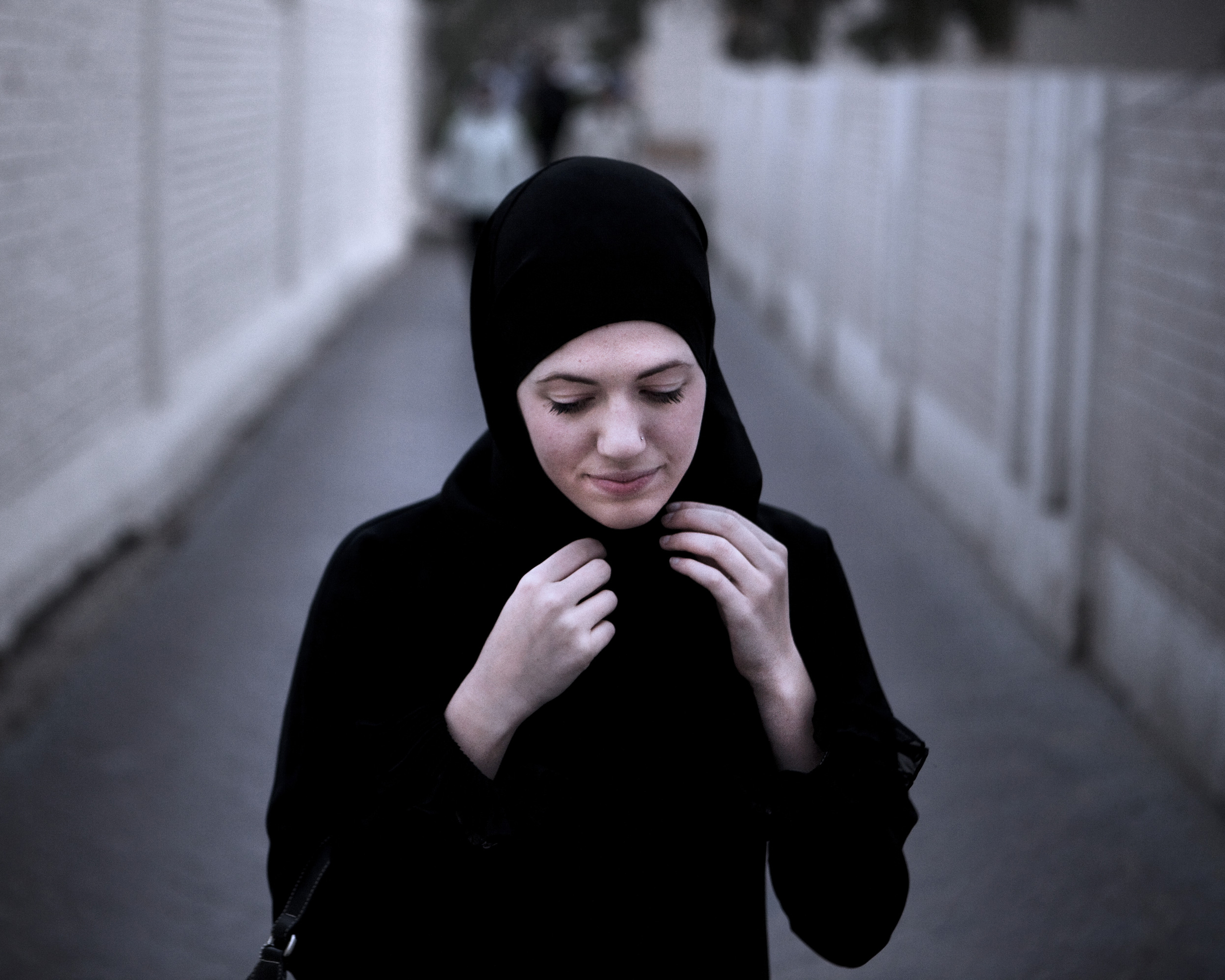 Madeleine and her Father Simon Van Booy. He recently published a book about raising his daughter after the passing of his wife.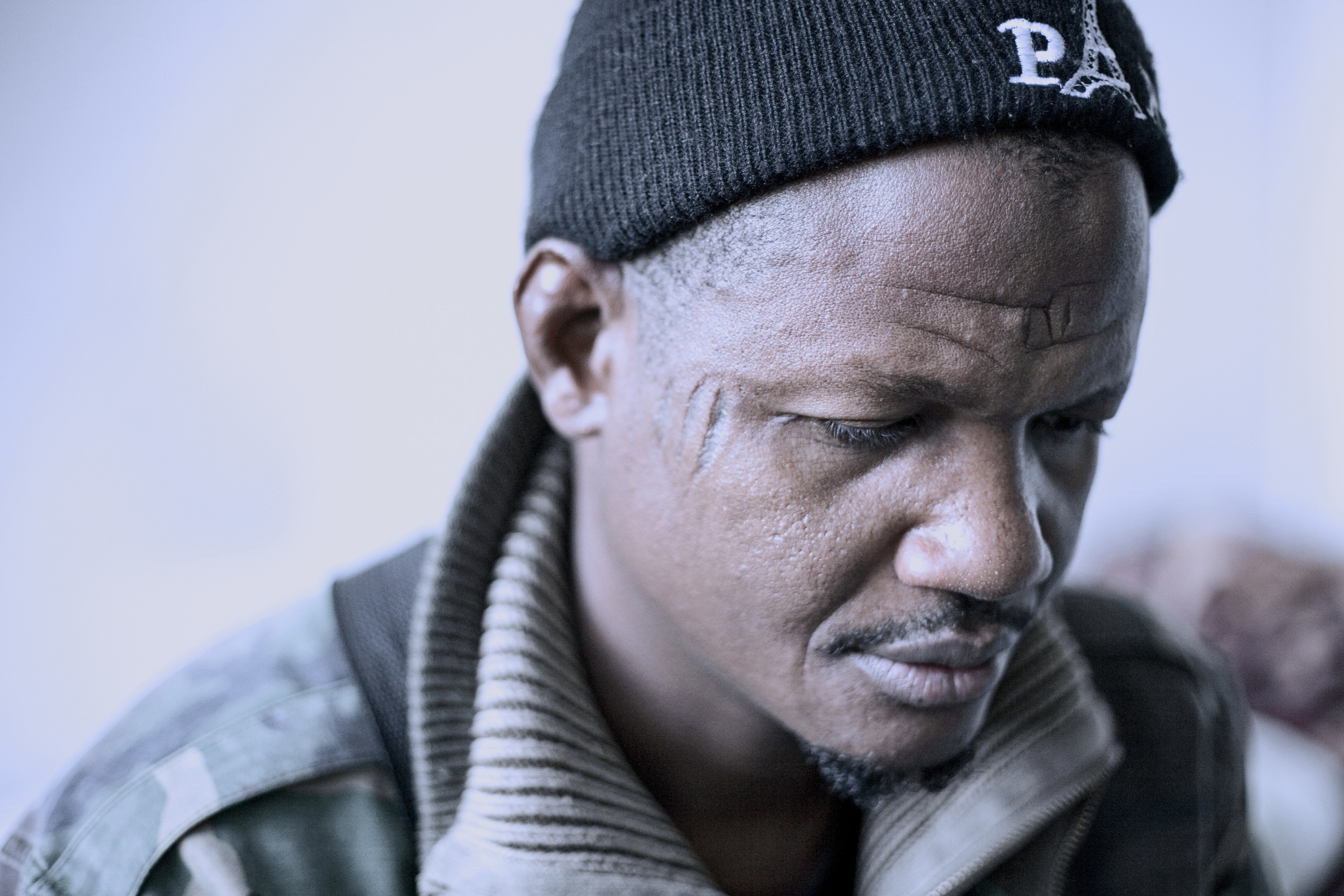 Hans, a guerrilla fighter with the Kurdish Independece fighting force known as PJAK, at his outpost in the Khandil Mountain Range.